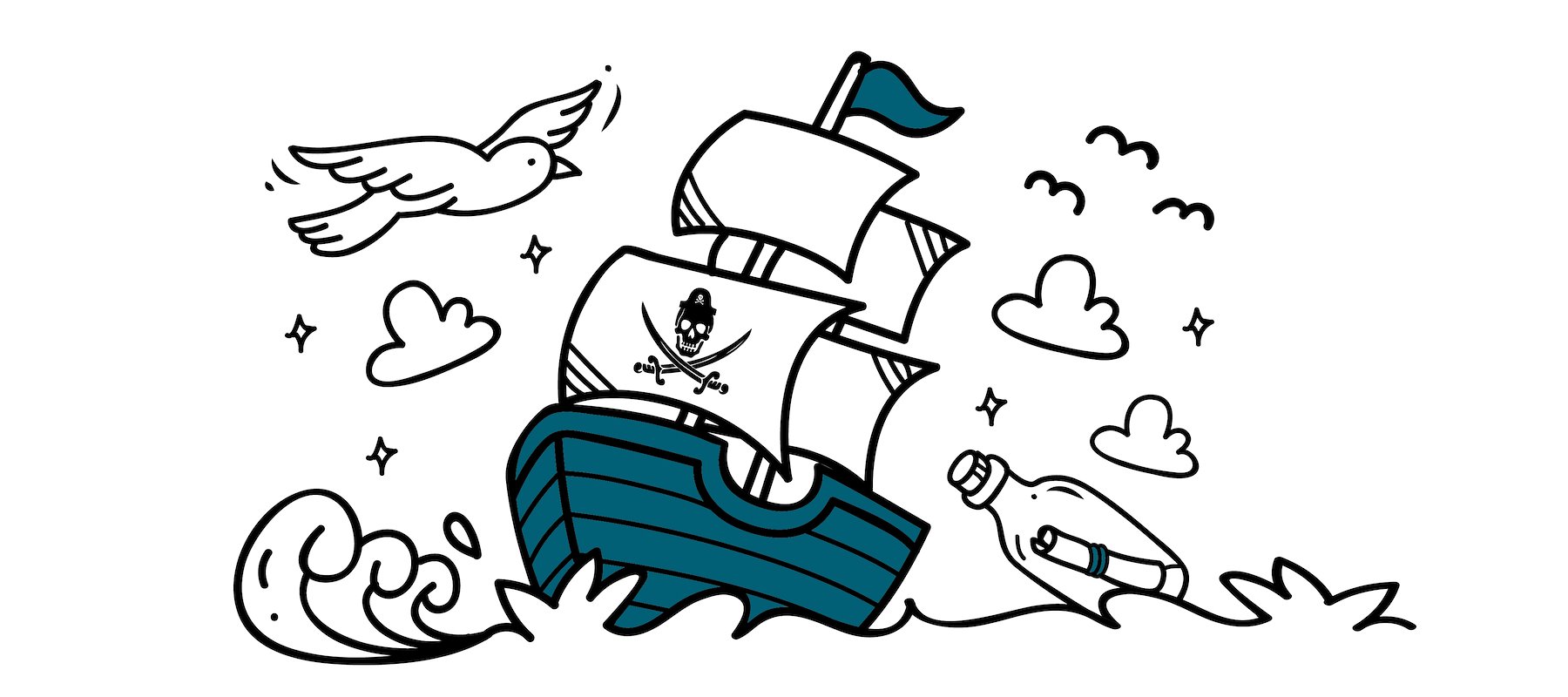 PORTOLA PIRATE PROGRAM
Ahoy, mates!
Complete the following form with a parent or legal guardian's contact information to register your family for this program. We will email you a welcome letter and additional information about this FREE loyalty program for kids ages 3 to 12!
One form per family.
portola pirate program
Become a Pirate Today!