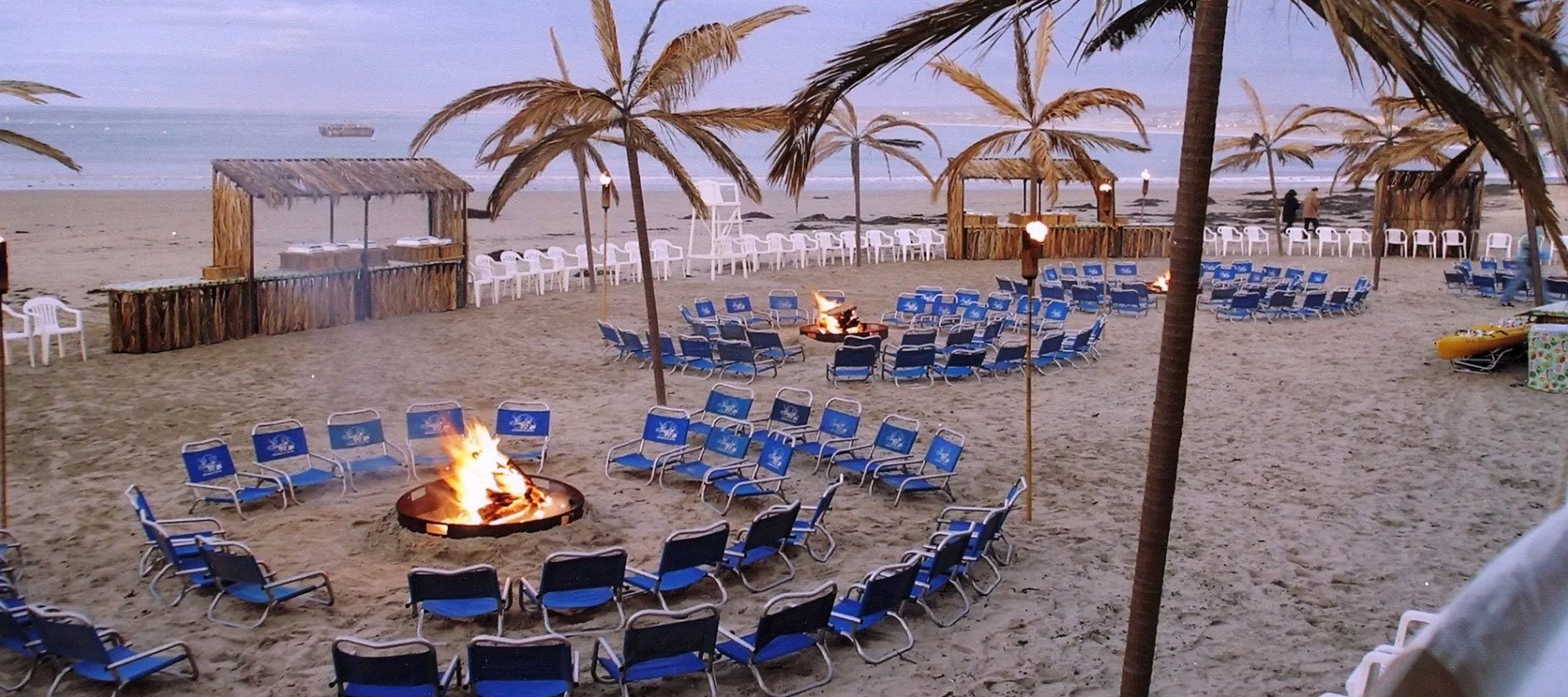 Group Activities
MONTEREY GROUP ACTIVITIES
Portola Hotel & Spa offers incredible activities and teambuilding experiences for groups and families in Monterey. After a successful day of meetings, get out and enjoy golf outings, kayaking adventures, wine tasting, and spa treatments. Our team can help you plan teambuilding activities and unique bonding experiences with nature and each other.
TEAM BUILDING ACTIVITIES
Enjoy fun team-building activities in the beautiful destination of Monterey. From whale watching to golf outings to sailing cruises, we can help you plan the perfect group experience.
Golf Outings
Kayaking
Sailing Charters
Paint & Sip
Yoga Sessions
Whale Watching
Wine Tasting
Brewery Tours
Deep Sea Fishing
Sand Castle Contests
Beer & Bocce Ball
Scavenger Hunts
Surrey Bike Rentals
Sea Car Tours
SPOUSAL & FAMILY PROGRAMS
Transform your meeting into a family vacation. Let the family and kids enjoy endless recreation and fun, from exploring the Monterey Bay Aquarium to wine tastings.
Wine Tasting Tours
Behind the Scenes Tours of the Monterey Bay Aquarium
Shopping Experiences
Spa Treatments
Recreational Activities
COMMUNITY OUTREACH INITIATIVES
Save Our Shores
Rancho Cielo Youth Outreach
Ag Against Hunger
The Offset Project