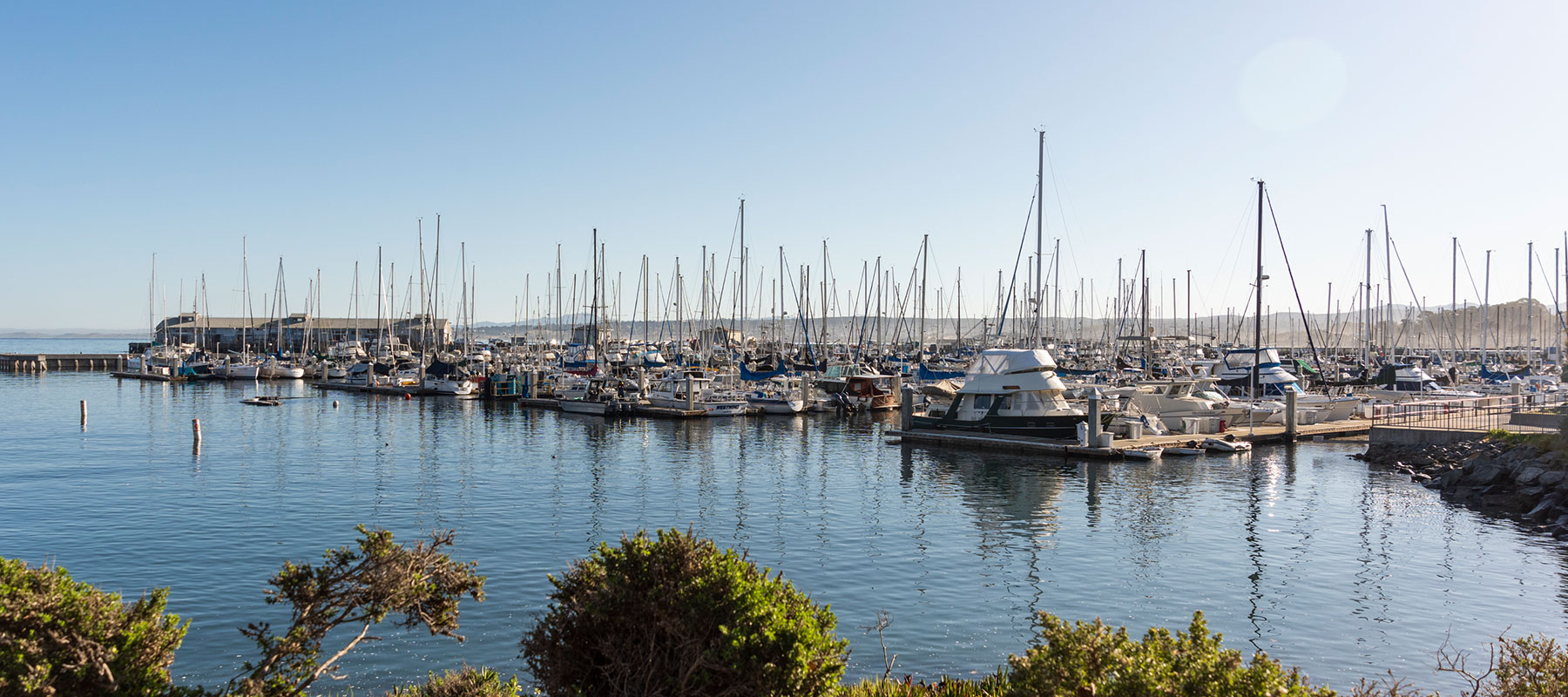 Webcam
MONTEREY LIVE WEBCAM
See what's happening outside of the Portola Hotel & Spa. Our live webcam is located at the top of our hotel showcasing a view of beautiful Monterey Bay, Fisherman's Wharf and the Custom House Plaza.
To view the webcam's live stream, enable FLASH in your browser. The webcam is best viewed in Chrome or FireFox web browsers.
Plan your next Monterey vacation with our special offers!