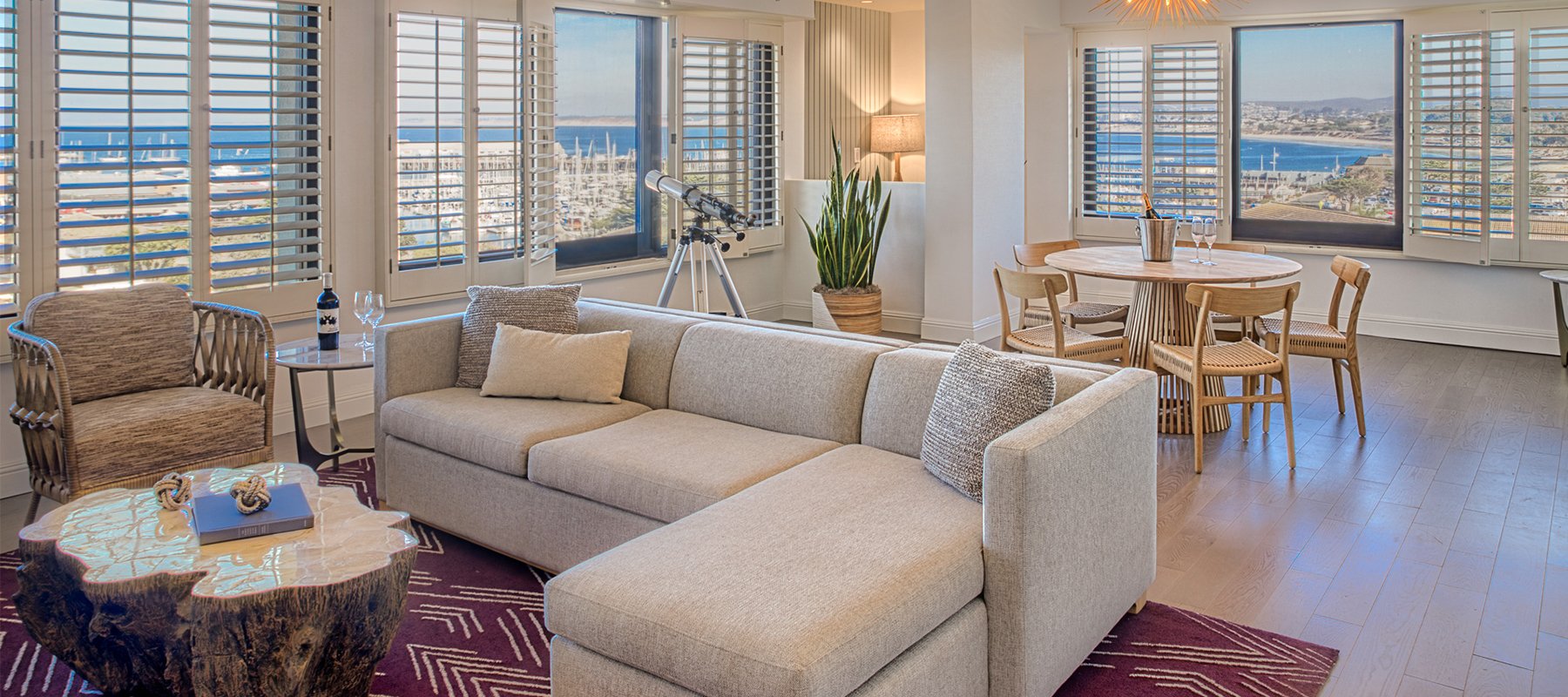 PORTOLA IN THE PRESS
Browse the latest press articles, news and awards from Portola Hotel & Spa at Monterey Bay. Our hotel is a charming coastal retreat known for its local charm, high-end accommodations and relaxed atmosphere on the Central California coast. We have also been honored with several awards and accolades including, Condé Nast Travelers Readers Choice Awards, Smart Meetings Smart Stars, Wine Spectator Awards, and more!
For media inquiries or to be added to our Portola press list, email us
[email protected]
.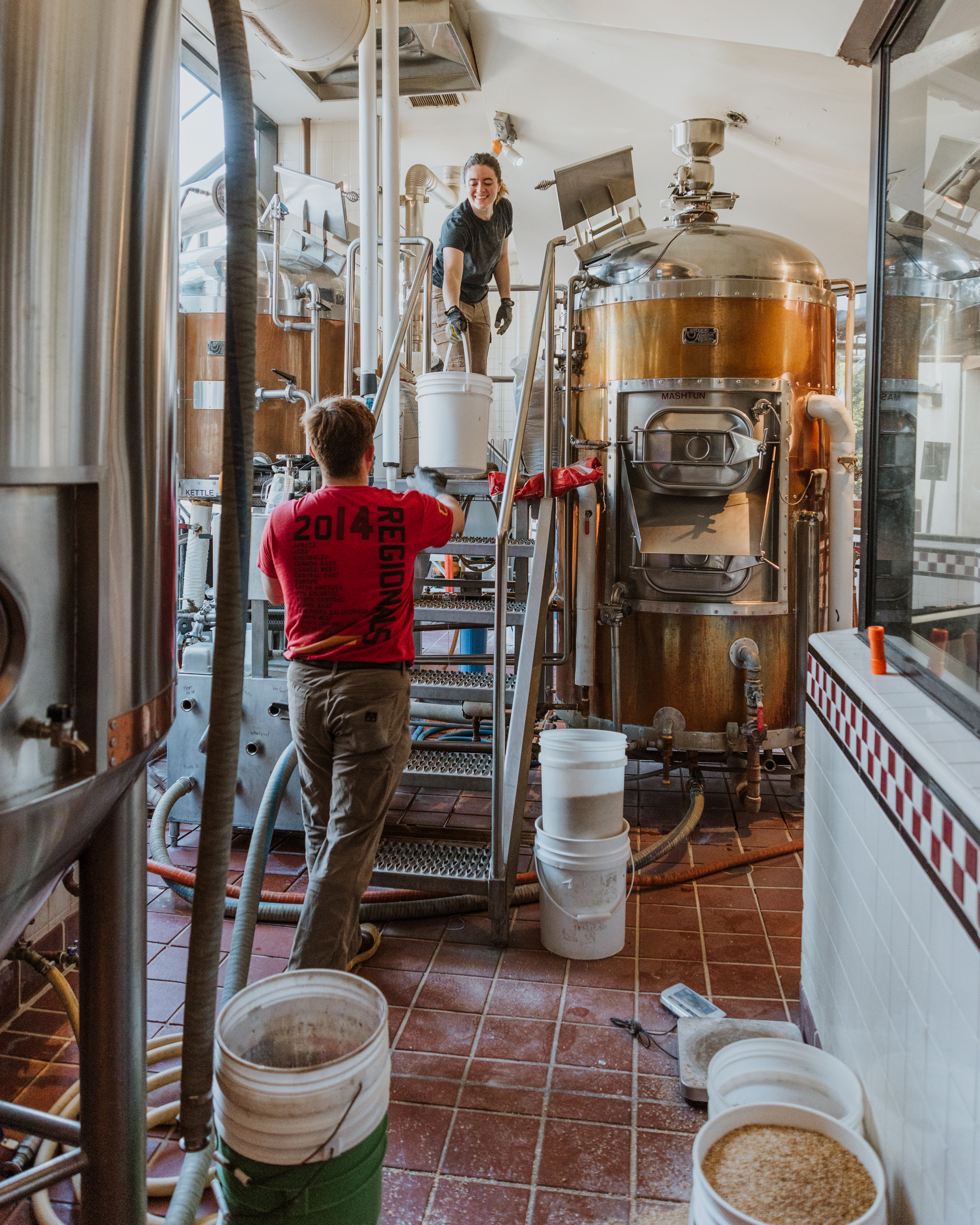 Peter B's Brewpub Hosts Fundraiser Benefiting Surfrider Foundation
Thursday, April 27, 2023
Peter B's Brewpub and Seaglass Wine Company are partnering to host a fundraising mixer benefiting Surfrider Foundation's Monterey Chapter, grassroots non-profit environmental organization that works to protect and preserve the world's oceans, waves, and beaches. ...
JACKS MONTEREY AND PETER B'S BREWPUB BECOME BLUE ZONES APPROVED RESTAURANTS BY BLUE ZONES PROJECT MONTEREY COUNTY
Monday, April 24, 2023
Portola Hotel & Spa at Monterey Bay announces that Jacks Monterey and Peter B's Brewpub have been recognized as Blue Zones Project Approved™ Restaurants by Blue Zones Project® – Monterey County....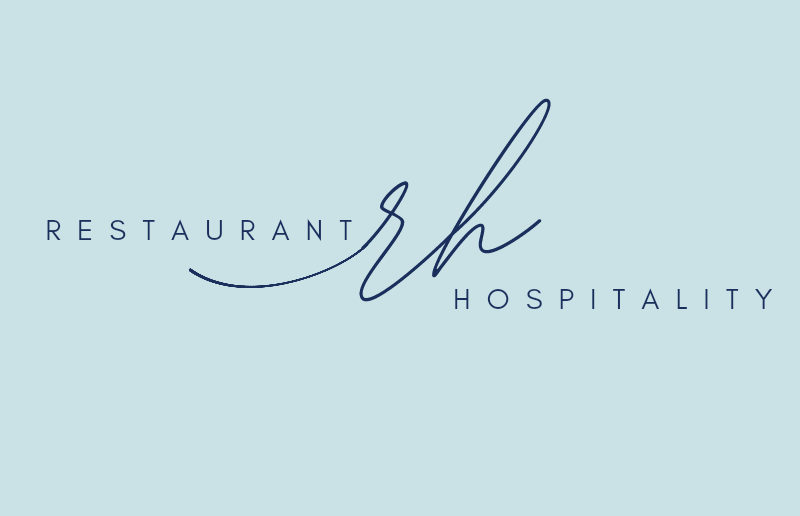 Restaurant Hospitality - The 10 Best Cocktails at independent restaurants across America
Friday, February 25, 2022
The return of going out for a drink. The pandemic's dark cloud continues to leave a shadow, and to-go cocktails are legal in many jurisdictions....